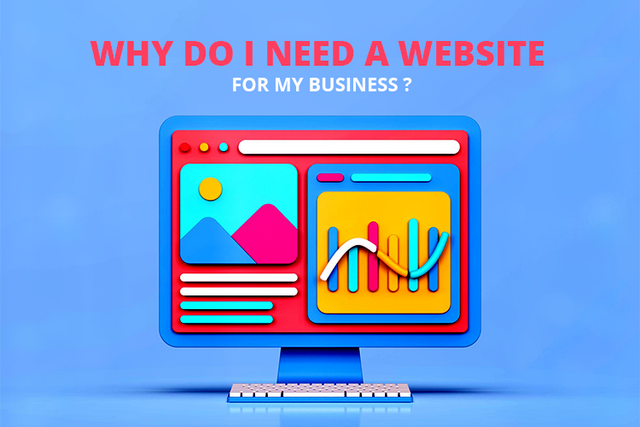 ​

In this wonderful digital age, millions of people ask themselves: Why do I need a website? Because it is essential? Here I will explain why building a webpage or website is important for any brand, company or personal blog.

"Why do I need a website for my business? The question may seem trivial because everyone thinks they know the benefits of having a website. But that's how it is?

Who is having a website important to?"

Why Do I Need A Website? Why Is It So Important for My Company Or Brand To Be Visible Online?

First of all, to the question Why do I need a web page? Because in this digital world, the old business card has given way to the web page.

A company must have a corporate website because those who search for the name or brand through search engines such as Google or yahoo must find it.

A company must show the services and products it offers in a simple, intuitive and practical way. How can this be done? Creating a corporate website includes all-important pages such as home, who we are, services and contact details.

A company must have a website because it is an added value and opens millions of job and professional opportunities. A great job opportunity is often lost for not having invested a few hundred dollars on the web. How much is your business worth? No, I think it is worth a few hundred dollars.

The same goes for a freelancer or a natural person to be found, but these are not the only people who need that job. There are also associations, non-profit organizations, employees who look after their own identity.
Full Article Source:
https://www.temok.com/blog/why-do-i-need-a-website/